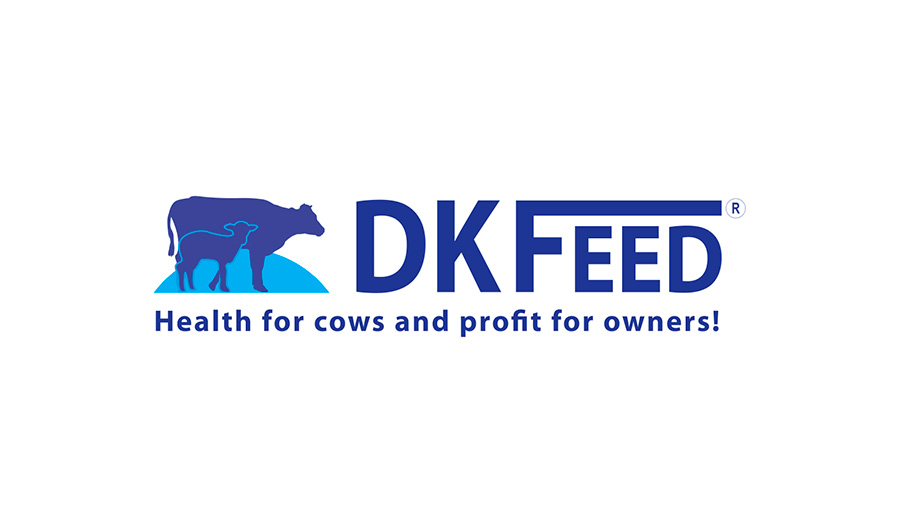 LLC "GK FID" guarantees the European quality of feed, starting from the stage of purchasing raw materials and ending with the shipment of the finished product. An individual approach to the introduction of products into the diets of each individual farm.
Special vitamin and mineral premixes for highly productive animals;
High quality milk replacers are made on 100% milk basis;
Alternative protein feed;
high-protein starter feed for calves;
Products with long-term rumen buffering;
Energy products, dry energy / soft energy.