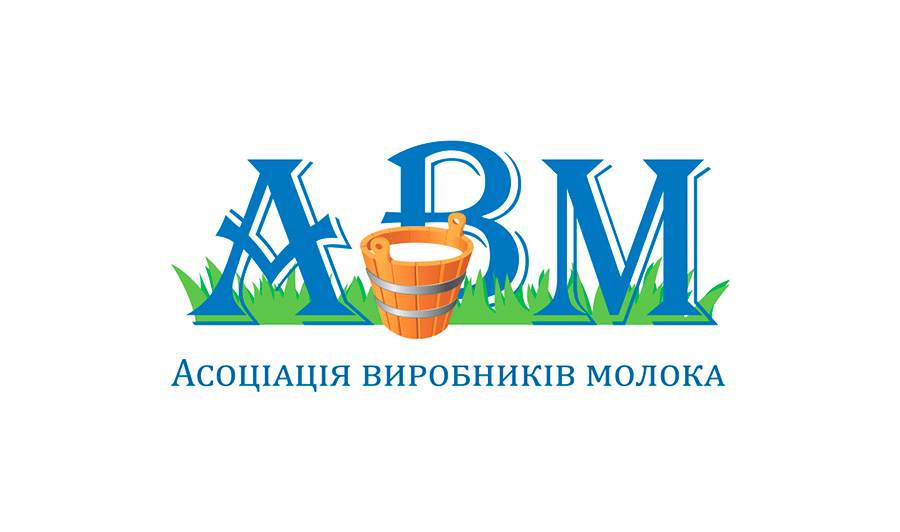 The Association of Milk Producers (AMP)
The Association of Milk Producers (AMP) is a non-profit, voluntary organization, officially registered on April 30, 2009. Today APM unites 150 farms with a total land bank of over 1,300,000 hectares, a livestock of 236,000 cattle. In total, farms produce 20% of all industrial milk and 50% of extra-class milk. The main goal of the Association is to protect the interests and rights of representatives of the dairy industry in Ukraine, to achieve world production indicators through the introduction of new technologies. In addition, the association is the organizer of educational and other industry events, in particular the National Farm Day and the International Dairy Congress.
The Consulting Center (CC) of the Association of Milk Producers of Ukraine is a team of 50 best industry professionals.
increasing the economic efficiency and competitiveness of dairy farming;
defending the interests of manufacturers, in particular in legislative bodies;
search for reserves to reduce production costs and new sales channels for domestic dairy products, popularize milk consumption.
The main areas of work of the CC: veterinary support, zootechnical consulting, a school of dairy cattle breeding, benchmarking, seminars for managers and specialists (in Ukraine and abroad). As of today, the Association includes 5 visiting subdivisions of consultants serving dairy farms in all regions of Ukraine.
In its structure, the AMP CC has a network of Veterinary Service Centers (VSC), which were created with the aim of providing regular highly professional practical veterinary services for cattle.