Recently, the fourteenth meeting of the joint interstate Ukrainian-Kazakhstani commission on economic cooperation was held under the chairmanship of the First Deputy Prime Minister of Ukraine, Mr. Aleksey Lyubchenko.
Deputy Chairman of the Committee for Veterinary Surveillance of the Republic of Kazakhstan -Gulzhan Nurtazina, Counselor of the Embassy – Kaisar Karbozin and representatives of the State Service of Ukraine for Food Safety and Consumer Protection carried out an active 2-day work to strengthen cooperation between the countries.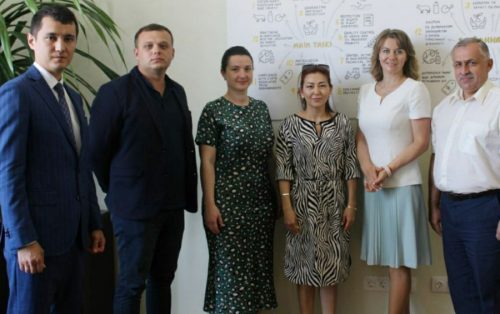 Ukraine is interested in strengthening food exports to Kazakhstan:
– At present, the delegation of this state is checking Ukrainian enterprises.
– representatives of Nur-Sultan expressed interest in conducting an audit of the Kazakh system of state control over food production by Ukrainian specialists.
It is also about the introduction of inspection of enterprises in Kazakhstan to permit the import of products of animal origin from Kazakhstan to Ukraine.
There are many opportunities for cooperation and increased trade between countries.
Delivery of cattle from Ukraine by phone: +380672920631